Use the calendar controls on the right to change how you view the calendar. The different views are: List, Month, or, Week.
Virtual Workout Challenge
June 21, 2021

-

June 25, 2021
Join Youth Enrichment Services (YES) from June 21-25 for a Virtual Workout Challenge! This challenge is open to all ages and levels of experience. $15 for adults (18+), FREE for youth and teens. Each morning, you will receive an email with a video and instructions for the exercise. You have until the end of that day to complete the exercise.
100% of funds raised will benefit YES youth programs!
Participants who complete each exercise will be entered into a raffle drawing (one entry for each exercise completed). Tag YES on Instagram (@yeskidsboston) with #yesworkoutchallenge or email pictures or videos of each exercise to [email protected] for the chance to win a YES prize pack!
Workouts will be provided by certified personal trainer, Michael Soares, from New Human.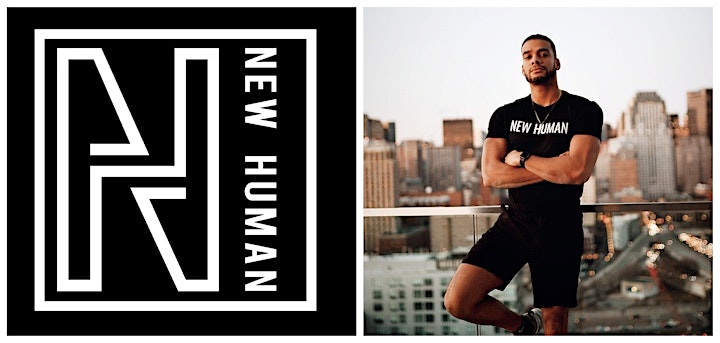 Schedule:
Monday – Jumping Jacks
Tuesday – Squats & Surprise Challenge
Wednesday – High Knees
Thursday – Planks & Surprise Challenge
Friday – Mountain Climbers