Preliminary Results of the 7th Annual Martin Richard Memorial 1 Mile
8th Annual Martin Richard Memorial One Mile Invitational
August 2022
Hosted by Youth Enrichment Services, The Martin Richard Charitable Foundation, USA Track & Field – New England, and Adaptive Sports New England.
More information coming soon!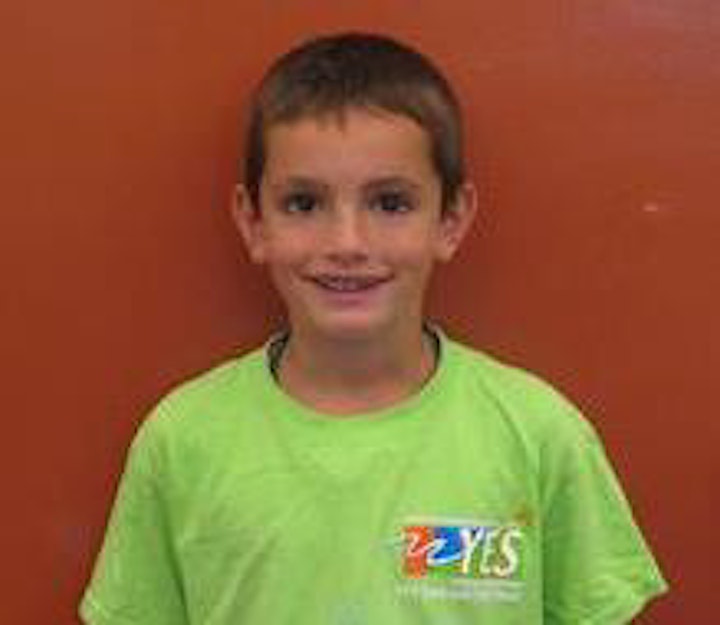 About Martin: Martin Richard started his running career with YES in 2009 at age 5. In his early days, Martin would chase his brother, Henry, and the older athletes on their runs, many of whom he would eventually catch up to and pass. But his fierce and unrivaled sense of competition does not tell the full picture of Martin's character and drive. His understanding of fairness, inclusion, and teamwork were values that helped to identify Martin. The one mile that we run, walk, or shuffle through will celebrate Martin's zest for life as a competitor, teammate, and vibrant young boy.
View photos from the 6th Annual Martin Richard Memorial Mile in August 2019.